We are leading Social Media Marketing company in California, Houston, and Los Angeles in achieving an impeccable SMM tact that makes you visible everywhere.
Today, almost everyone uses social media sites. Whenever this word pops up, you might automatically assume of Facebook and Instagram. In other words, there is a surplus of social networking sites out there used by numerous people.
Approaching your clients via social media can be significant to your business. Finding out, which one your audience uses the most, is the ultimate key. Most importantly, you must want to know the most reliable ways to reach out to a potential customer.
Is your marked public using Instagram or are they more active on Facebook or Twitter? Or should you be reaching them out via LinkedIn? Or maybe you should post your products on Pinterest. In short, there are countless choices you need to make when it comes to social media, and that's where we can help you out.
That's the benefit of SMM. Social Media Marketing has an enormous influence on the organization's prestige and notoriety. Guaranteeing everything from getting started to being already done is shared with the country and beyond is what Digie Crew's SMM specialists do.
WE WANT YOU TO UNDERSTAND ABOUT SMM IN DETAIL
Social media marketing is a kind of digital or internet marketing where businesses take the benefit of social media platforms to reach and interact with their customers.
This is majorly done by sharing appropriate content or giving promotions and offers. However, it can either be done freely or by investing in advertising which seldom includes the usage of marketing agencies like us.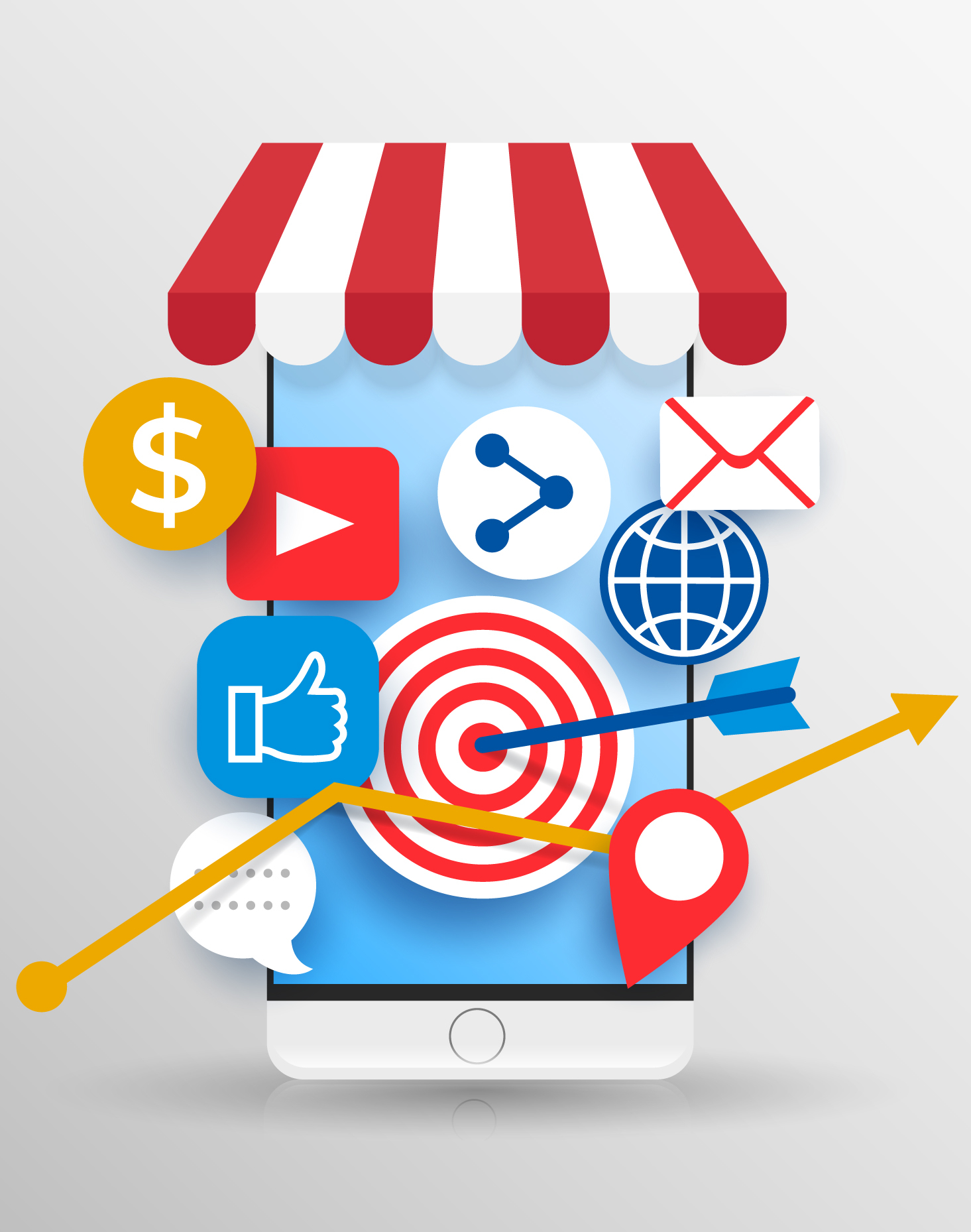 FROM ONE COUNTRY TO ANOTHER
ANYONE CAN SEE YOU EVERYWHERE
Wondering what's the need of "SOCIAL MEDIA MANAGEMENT"
Our 8 keys to grow your "BRAND"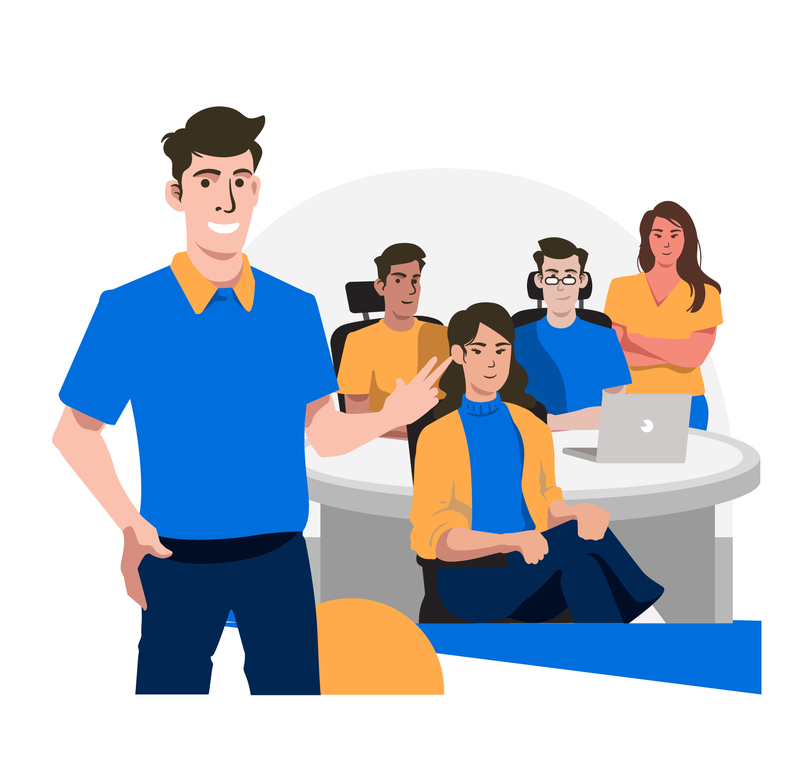 Social Media Marketing at Digie Crew
We offer a variety of perks in SMM. Along with believing in a notable role in making the people reach your brand, enhance traffic inflow, and strengthening reliability among new and existing customers.
Also, the intensified method of lead contemporaries and alterations will assure that your business flourishes more than ever.
Upgraded brand recognition is another benefit enjoyed by our clients. SMM is vital for business growth. Perhaps, Digie Crew is glad to assist you to the best of its abilities.
Here, our social media services are outlined to help you decide which site is suitable for your business. Certainly, experts will help your brand communications across several social media handles.
We will design a plan and a structure that will adequately suit your company and help you meet your aims. Our specialists are always here to advise, support, and help, contact us today.
IT IS PERPETUALLY INFINITE YOU CAN ASCERTAIN ABOUT SOCIAL MEDIA MARKETING.
SMM offers a myriad of advantages in different handles.
Whether you have an idea in your mind, or you have just started. We'll find the apt digital marketing solution for you.