Good Marketing makes the company look smart. Great Marketing makes the customer feel smart.
As world is becoming more connected and exchange of thoughts, ideas, and viewpoints in business transactions are readily available on the press of buttons. Individuals across the globe are connected and becoming wiser in using the electronic medium for all chores. It is not wrong to utter individuals are now a day's electronic literate.
Digital Marketing is a smart, refine advanced philosophy for the new generation and advanced e-literate community/individuals/society.
Digital marketing is a platform to market all your products, features, images, pricing, offers etc online. Various sources are available to utilize and engage in digital marketing. Facebook, Instagram, LinkedIn, Twitter are some popular social media platforms. In this marketer can promote and engage in online marketing.
Digital Marketing is the need of the hour to showcase your existence in this digital era. Establishments are using services like Website Design and Development,  Mobile Application Development, Search Engine Optimization, Social Media Marketing, Google Adwords, Online Reputation Management and Email Marketing to reach out the roots of this globalization era. Digital marketing is the best source for online branding of products.
IN TODAY'S GENERATION DIGITAL MARKETING IS FOR P2- SMART PLATFORM FOR SMART PEOPLE.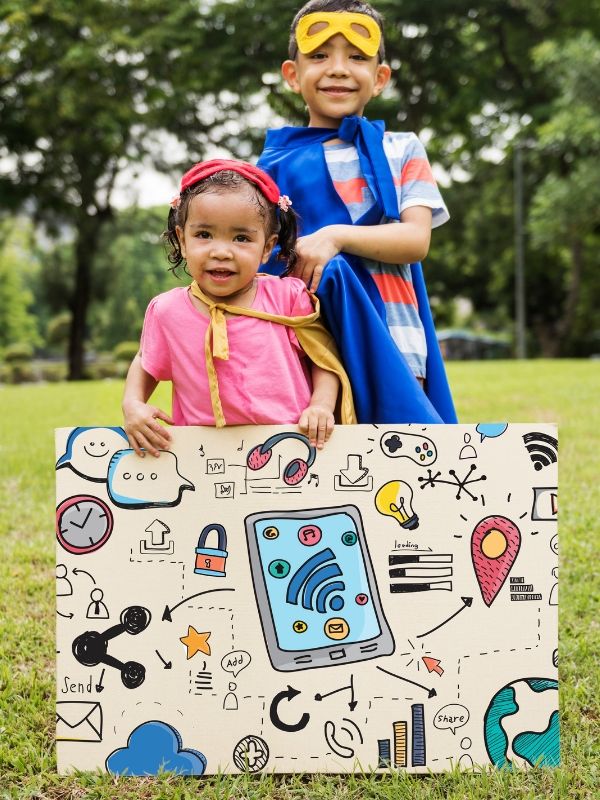 How We Do
Work process
Brainstorming
We derive your idea by thorough discussion and thereby implementing strategies tailored for your concept and target group.
Approaching
Understanding the technology adoption curve for target group and create marketing proposition accordingly.
Adjusting
After implementation of strategy, checking the modus operandi time to time for the best optimum results.