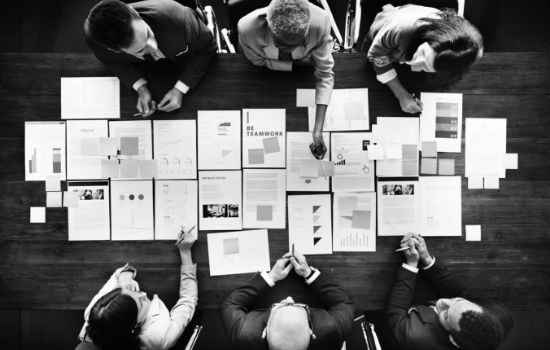 About us
Fresh ideas & unique designs
We at Digie Crew, a bunch of adept tech flocks, who are passionate about helping businesses improve their online user experience and generate more traffic to their website and increase online sales. Ours is a Digital Consultancy firm based out of Delhi/NCR, India pioneered in providing end to end complete online branding solutions to our customers worldwide. We believe in building a healthy business relationship and strive to deliver the best quality in this industry.
In the world of Internet Customer Service, it's important to remember your competitor is only one mouse click away.– Doug Warner
What we do
We provide our clients with state-of-the-art internet marketing solutions, a well-integrated and reliable approach, designed to attract customers and build brands. Being a "one-stop-shop" for clients looking for a website and mobile application services to from designing to digital marketing needs, our intent is to continually portray for creative and innovative methods that can truly maximize monetary inputs.
Instead of one-way interruption, Web marketing is about delivering useful content at just the right moment that a buyer needs it.–David Meerman Scott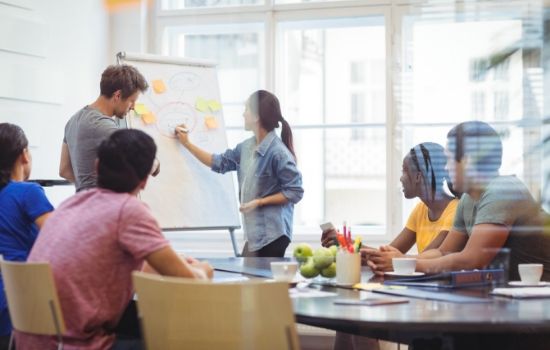 "@DigieCrew has been with my company through thick and thin since 2017. Two of my sites have been designed and redesigned by them. They have always been quick to respond and have done the requested work in a timely and friendly fashion. Alongside, being the best website development agency in Texas, they are about half as expensive if the same work was contracted out to an IT team in North America."
"@DigieCrew has been able to offer me a much better web page than the earlier one I had. Their unimaginable ideas and creative flair definitely stood out of the crowd. Pretty sure they have highly experienced staff for performing SEO."
"@DigieCrew already built my 3 sites and is also taking care of SEO and other website related issues. They are the best I got as they are professional but same time friendly at work understands quick and expert in polished design. I have very good experience regarding their services. My sites are running smooth, top on google search, able to reach the maximum targeted audience."
Raoman Smita
CEO, Life Coach
"We don't know much about online business but @DigieCrew helped us from scratch and set up our online presence. Plus they are the best mobile app developers one could possibly hire."
Hazari Mishra
Hamesha Visuals, Founder
If you have an idea, we are capable of turning it into reality. We would be more than happy to help execute SEO & Web Design and Development projects at a cut-rate than what you have in-house with no compromise on quality!