Your search for targeting potential customers in no time ends here- they are just a click away.
PPC (Pay per Click) is one of the forms of Internet Marketing, in this approach marketers supposed to pay a required fee on each time their ads are clicked by viewers. Selection of appropriate keywords is essential aspect of this model. Planned social campaigns on internet, ads group plays vital role in conversions.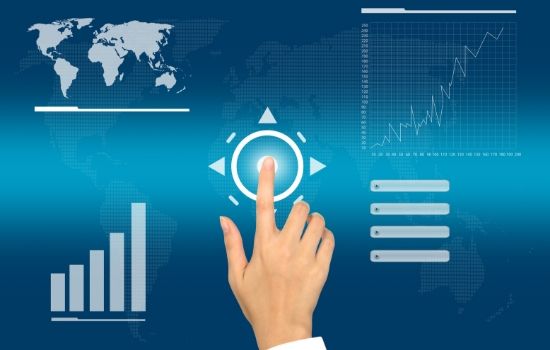 You are not the only one trying to sell your kind of products and services over internet. There are millions of stores in the world wide web competing for selling similar stuff and to be in business you need enough potential customer to visit your shop on regular basis. Running an AdWords campaign will give you best bang for your buck instantly. It is the most cost-effective method. As a part of running a PPC campaign you (marketer) are only liable to pay to Google when people click. It immediately enhances the traffic flow to your website which results in sale and conversion.
Elevate your digital experience now. Let's talk!