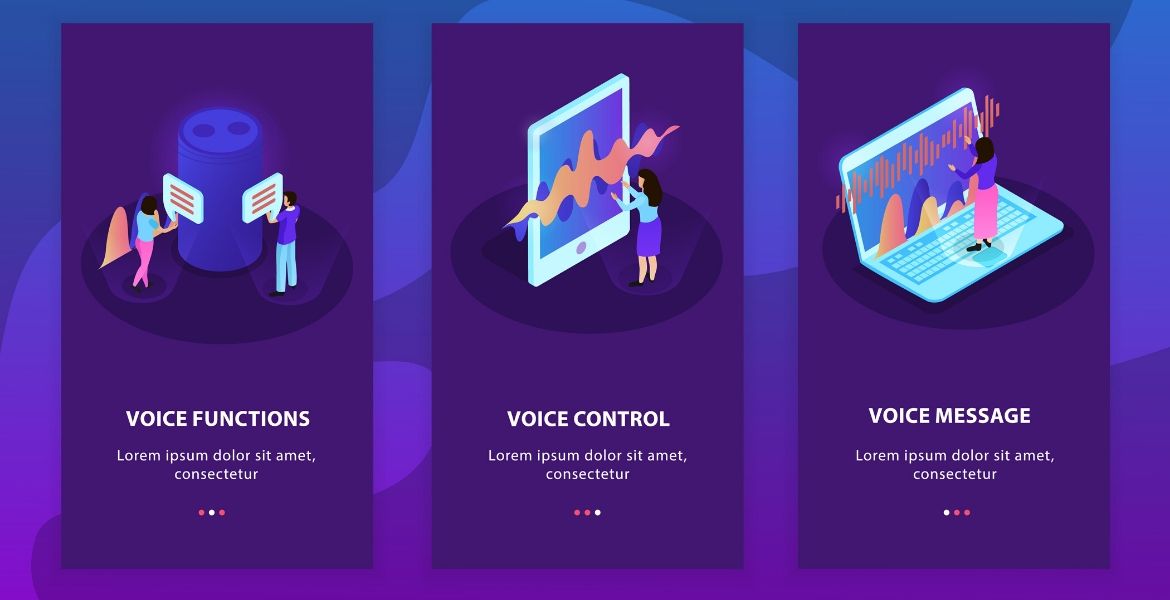 Before we start with our article by how voice search benefits in Local Search Engine Optimization, let's first try to understand what Local SEO means? What are its advantages? What voice search is? And how voice search is being an indispensable help in performing SEO?
What is Local Search Engine Optimization?
Local SEO is the best possible way to market your small and local business online. Besides marketing your local business, it also helps to promote your products and services to customers in real-time online. Give Digie Crew a chance to optimize your business in the market.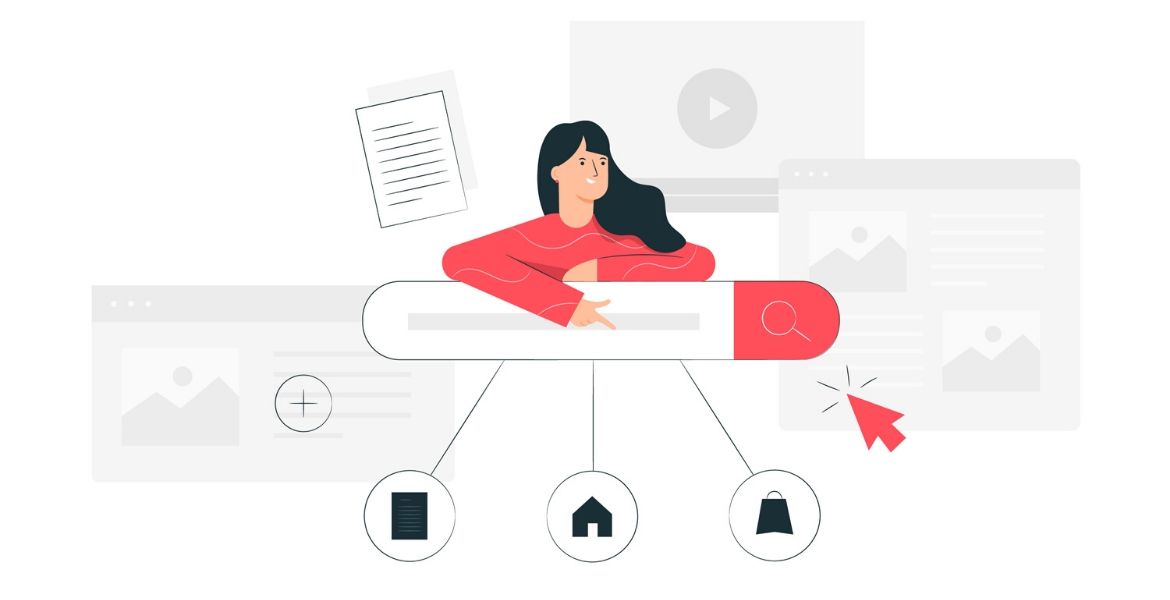 Now that we have explained the simplest meaning of Local SEO, let's see what are a few ways to attract customers through the same:
The most significant reason is to find local businesses, products, and services over the internet.

It is accessible to all possible local advertising channels for promoting off local businesses.

Just like the mobile internet is increasing at a high rate, so is local search engine optimization.

It is cost-efficient and effective because unlike traditional media (newspapers, direct mail), it provides the information when required.

Also, it is growing day by day. People are not interested in carrying and reading newspapers everywhere. Well, in this too-busy world, it's not possible to the same. The advancement in technology gave a chance to local SEO to grow faster.
Now that we know why people are choosing local SEO so much, let's try to understand the actual and most simplistic meaning of voice search so that it becomes easy to understand its role in local search engine optimization.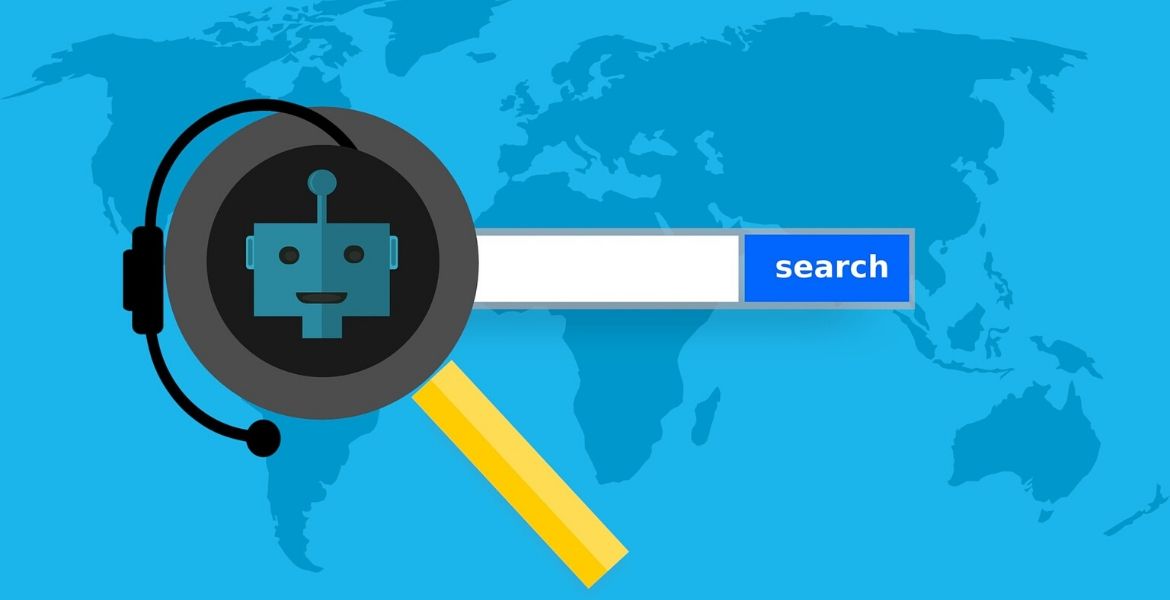 Voice search is referred to as a speech recognition search technology that allows a user to search for anything on the internet. The most amazing thing about this is one has to say out the keywords aloud rather than typing. Some of the voice search technology examples include Apple's Siri, Alexa from Amazon and many more are available out there in the digital world.
Ever wonder why use these chatbots?
People, usually, use voice search when they have to multi-task. Mostly, while driving, watching TV, cooking, bathing, exercising and whatnot. One way or the other, every individual use voice search in his/her lifetime at least once. Well, it's part of everyone's life now. Thanks to Artificial intelligence that a virtual chat-bot is always there to hear us out. People are so lonely that they just need someone to listen to them and provides the solution. That's exactly what a chatbot does.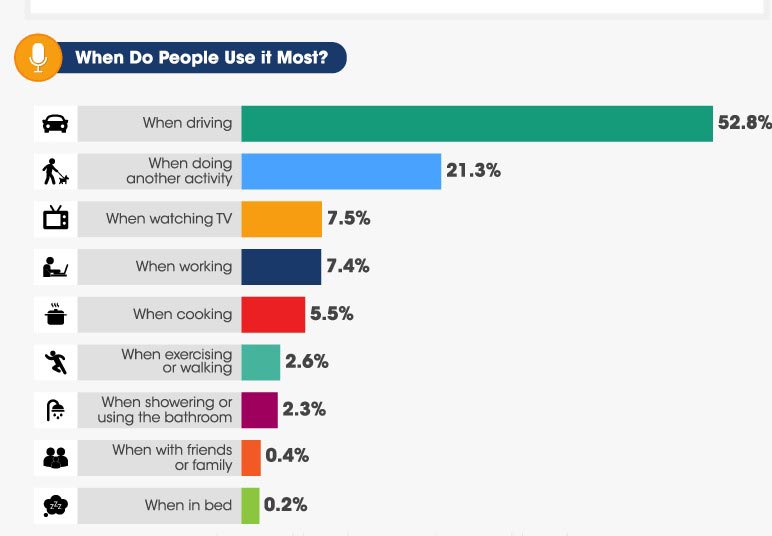 Usage of Long questions
Everyone asks direct questions in voice search because everyone wants quick and simple solutions. Even in voice search optimization, long-tail keywords come handy. For example, typing "best cafes in California" and speaking "Hey Siri, tell me the best cafes in Los Angeles".
Develop the keywords in a conversational tone
People should ask questions in a conversational tone while voice searching. For instance, "Hey Alexa, I demand you to call the XYZ person for me?" isn't very common tongue which one uses. Instead of the above-mentioned example, one example, one can ask "Hey Alexa, call XYZ person." This is precise and easy to speak and understand. 
Focus on the W-H questions while speaking
An individual should focus on the W/H questions which include questions starting with why, how, what, who, where because these seem to be more straight-forward. 
Consider the most common keywords
Mention those keywords, during voice search optimization, which are familiar to the public. The focus should be on providing direct and concise results.
Conclusion
So, what are you waiting for? Get your voice assistant today and never feel alone. Your chat-bot will surely make your life easier. And you won't be able to resist it using. Multi-tasking is a must in today's time. One cannot do one thing at a time because of the shortage of the same. People have lots and lots of work but too little time. Give a chance to chat-bots and look at how life becomes a bit easier.