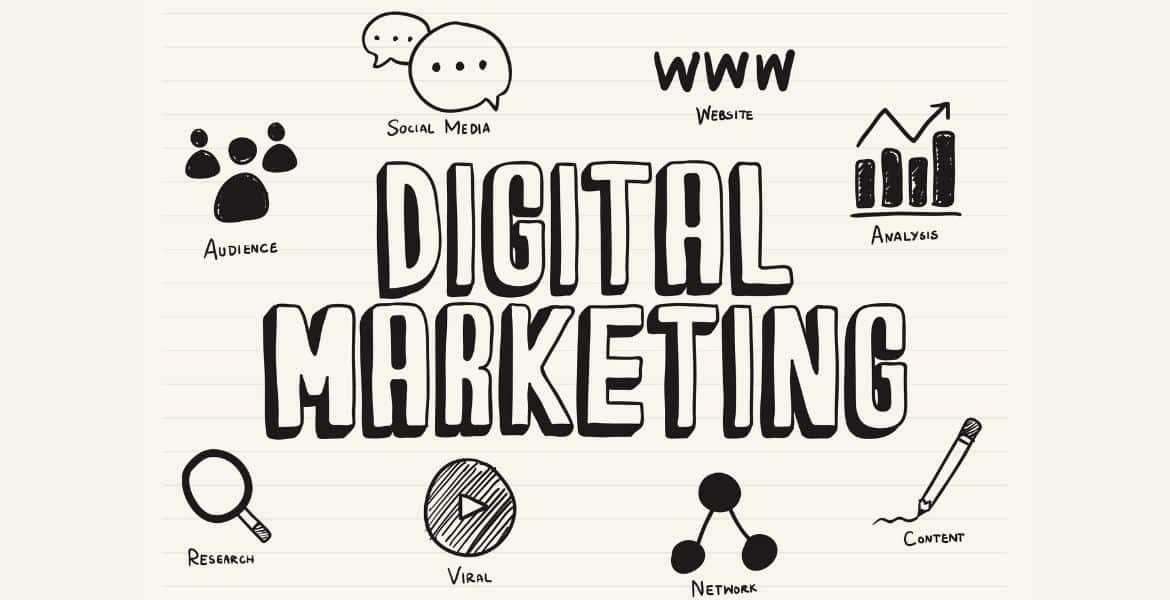 Are you wondering what digital marketing is and why we need to know about the future of digital marketing?
Or how exactly do these trends help digital marketers, business owners, and agencies to stay ahead of the curve?
You know what; you have headed to the right place.
This article is going to answer all your queries.
At the end of this article, you will have an obvious answer to all your doubts and queries.
DEFINITION & ITS PURPOSE
What digital marketing is all about?
Digital marketing is a process of marketing that helps us to reach and advertise to potential and targeted customers directly through digital/online means.
In other words, marketing through electronic devices is known as digital marketing.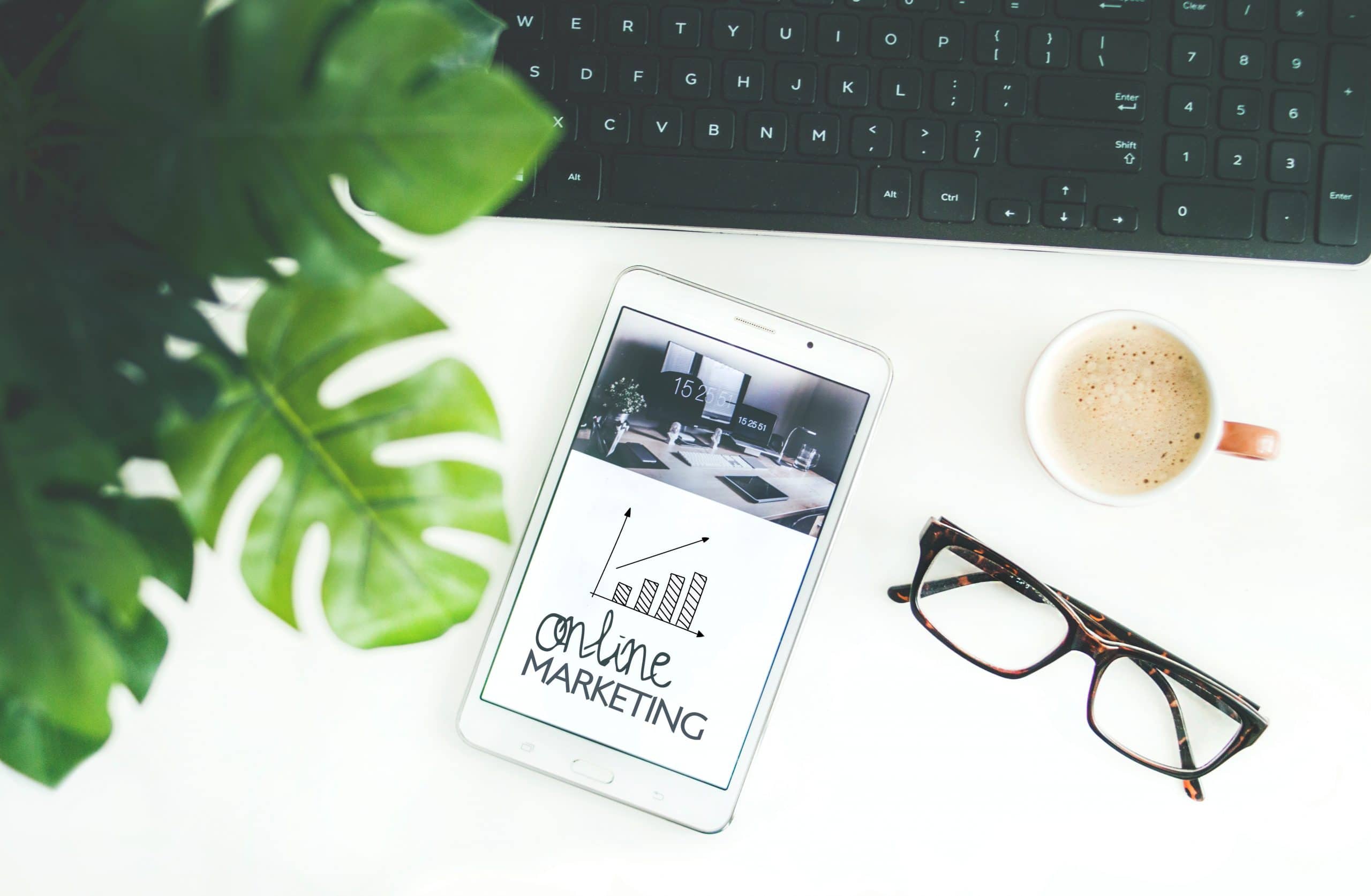 Digital marketing provides marketers the opportunity to interact with and understand their audience better.
As a result, this helps them to develop trust in their brands' products and services.
Digital marketing leverages different digital channels.
Channels such as search engines, websites, social media, emails, and other mobile applications.
And the primary goal of using digital marketing is that it is cost effective.
It provides a measurable way for brands and businesses to reach their customers effortlessly.
So, we hope that you might have got an idea of what digital marketing is.
Do you know when exactly was it introduced?
& who was the first digital marketer?
Well, be ready to get surprised.
The person in this image was the first digital marketer in history.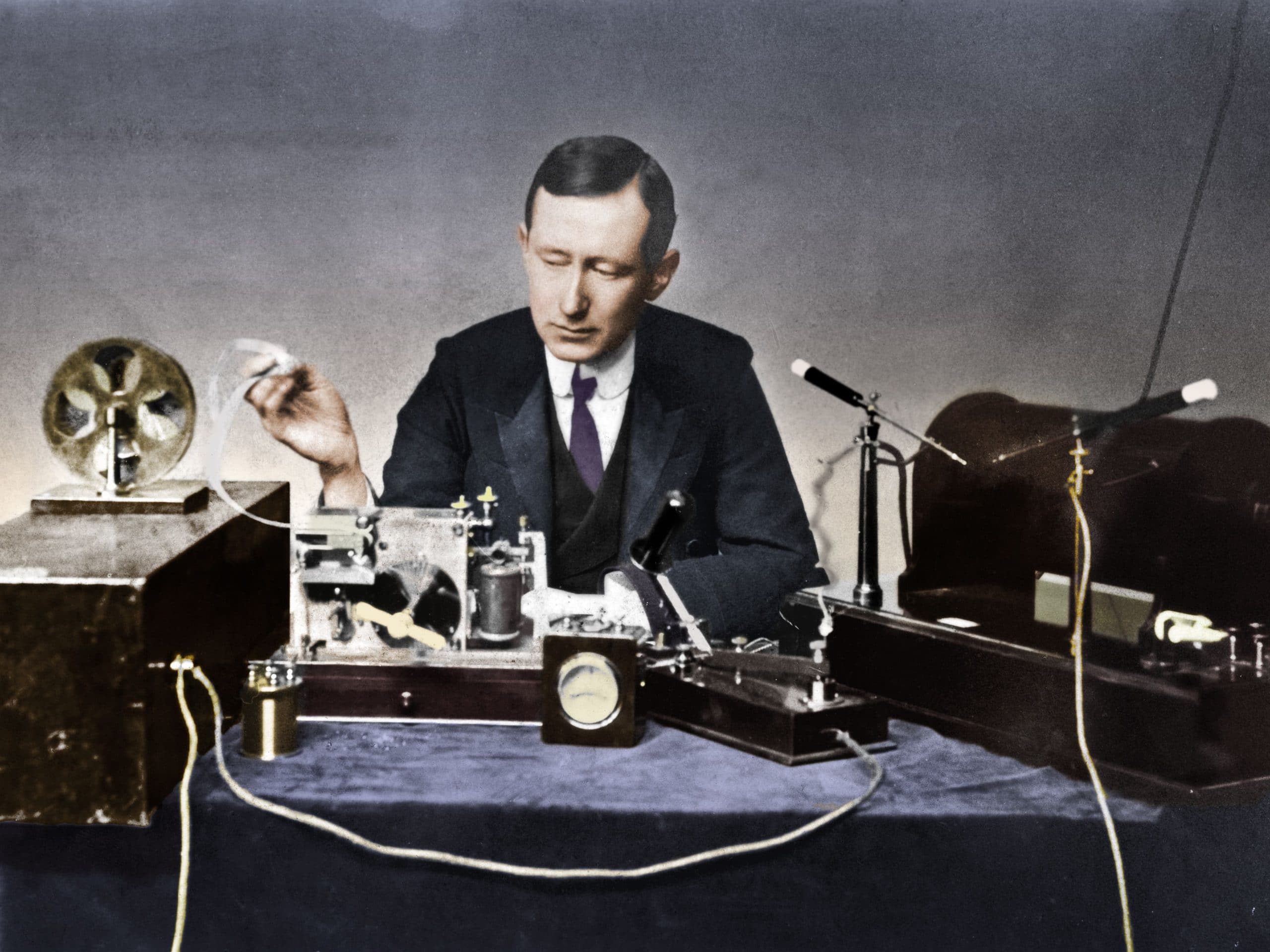 This Italian inventor was known as Guglielmo Marconi.
Yes, you heard it right.
It's Marconi, the first human who developed and demonstrated a long-distance transmission of wireless signals in 1896.
You can also say that he was the one who invented the radio.
It didn't take them so long to realize that they can use this electronic device as a tool to advertise and sell products and stuff to their audience.
This was the period when digital marketing strategy was born in the early 20th century, i.e. over 100 years ago.
Now you might have got an idea of how digital marketing tactics were born.
To know more about digital marketing, check out Neil Patel's blog.
Why the Future of Digital Marketing matter?
Digital marketing has grown drastically and plays a vital role in every business field.
Digital marketing matters now more than ever.
Why so?
Traditional marketing is restricted to the customers' doorsteps.
But digital marketing helps marketers to take the products and services straight away to their customers.
Over 90% of the world's population has a smartphone and over 85% are using the internet.
Due to this much percentage of internet users, platforms like Google, Facebook, Instagram, and Twitter are generating more revenue.
They are producing more than $20 billion than any other traditional marketing company does.
And using these channels, business owners are generating a lot of profit.
Just by reaching out to their potential customers using digital marketing strategies and tools.
As the world is changing, as the things around us are changing, as we are changing.
Digital marketing also changes and introduces new stuff.
So it's always important for us to be updated about future trends and strategies.
Only by getting to know about these trends is going to help you survive in this field.
Ok, now you might know why digital marketing and its future matters.
And why the entire world's attention is on digital marketing.
So, how exactly do these trends help digital marketers and business owners?
People use lots of digital marketing tools, and these tools grow at a fast pace.
As tools are growing, businesses are also adapting to the fast-growing marketing trends.
They are suiting themselves in finding a newer way in the content creations, social media feeds, FB ads, etc.
And in this digital marketing field, one can survive and thrive only if one is up to date about the latest tools, trends, and methodologies used in digital marketing.
And one might wonder what the future trends of digital marketing look like.
Don't worry, we are here to guide you about the future of digital marketing trends.
1. ARTIFICIAL INTELLIGENCE (AI)
You might know that the future of almost every domain is going to be automated by artificial intelligence.
And AI is rapidly influencing this business world.
Many organizations have implemented AI on their products.
From Google AI to Tesla's self-driving cars, people/business owners are implementing AI into their product for their business.
So it is really important for people to become familiar with AI.
And we should implement them in our daily tasks so that we will get to know how to use them in our fields.
Especially in digital marketing, as AI allows a digital marketer to get a competitive advantage.
And it helps new organizations to enter this industry.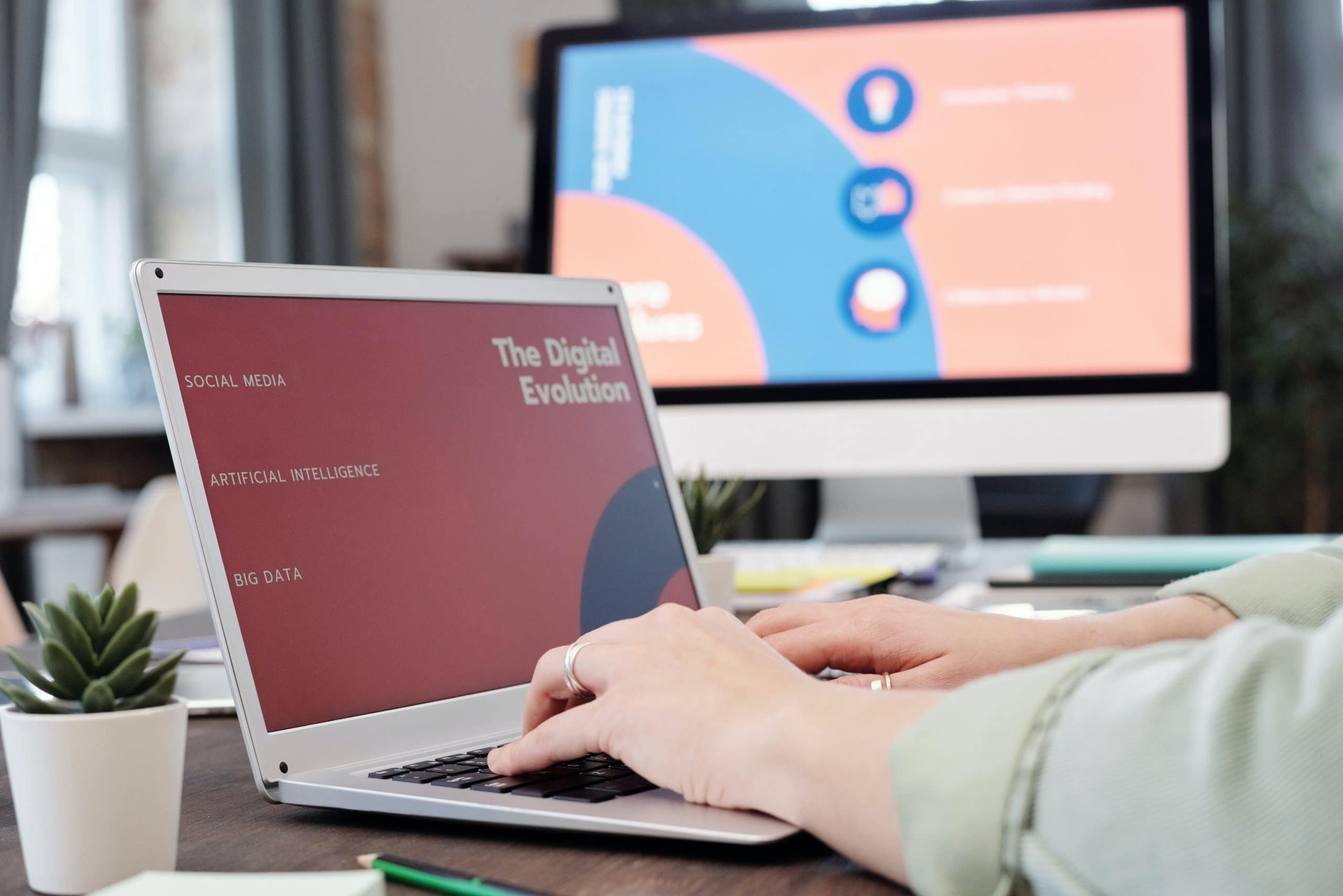 Many Suppliers and customers will offer and ask for AI-based products and services in the future.
It is also going to be cost-effective.
So make sure that you are learning more about how to use AI.
And try to implement AI in your routine.
2. SHOPPABLE COMMERCIAL ADS
To reach many audiences, we have to tap into this boon called Social media.
Social media is a great way that helps business owners and marketers to connect.
It helps us to build a strong relationship with their customers.
It also helps them to showcase their products and services to their audience.
By leveraging social media platforms like Facebook, Instagram, Twitter, etc, one can advertise their brands' content and ideas.
But right now this additional feature called Shoppable ad posts is ruling the marketing field.
What? Shoppable ad posts?
Yes, you might be familiar with this one.
Have you ever seen a product's post?
And when you touch that post, you will get to see the product descriptions and pricing.
And you will also find an option to check out on Instagram.
We know that you might have seen it.
That's nothing but Shoppable commercial posts.
What this post does is that it allows the customers to purchase a certain product.
Without even reaching out to the brand's website to buy that product.
The only action required is to just click on the posts and check out the product on Instagram.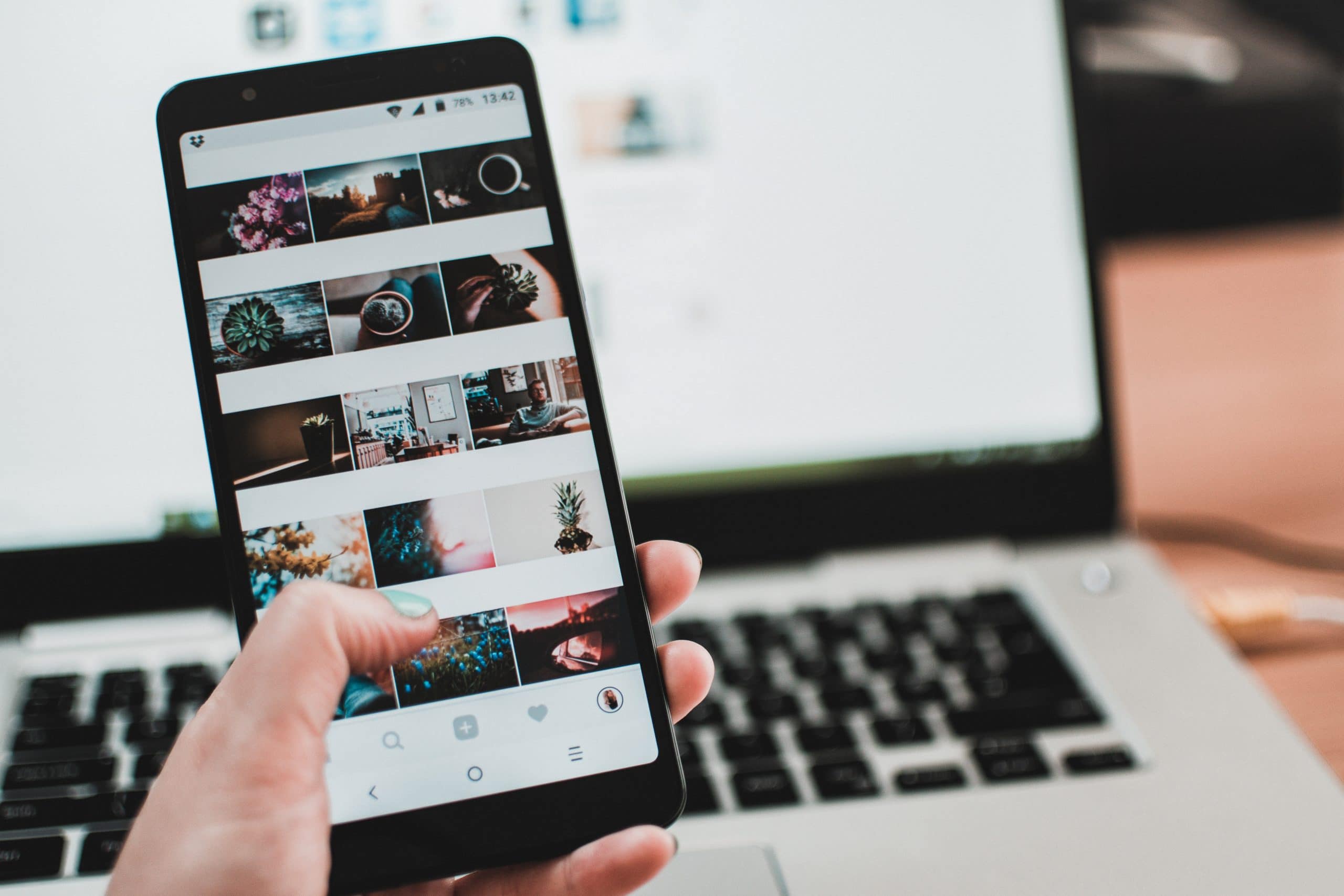 This feature allows many people to purchase it from the comfort of staying on a single channel.
There is no need for us to visit the brand's website to make a purchase or to enquire a product.
Thus, using these kinds of posts attracts customers and increases sales and lead generations.
3. VLOGGING
Vlogging is a famous trend nowadays among influencers.
It is a key to provide brand awareness and help to have a good social media presence.
It's nothing but blogging with the use of a short video as this takes informative YouTube videos to a next level.
Nearly 80% of the internet comprising video content.
Thus, brands and business owners need to consider this trendy marketing strategy and should use it in a flair way.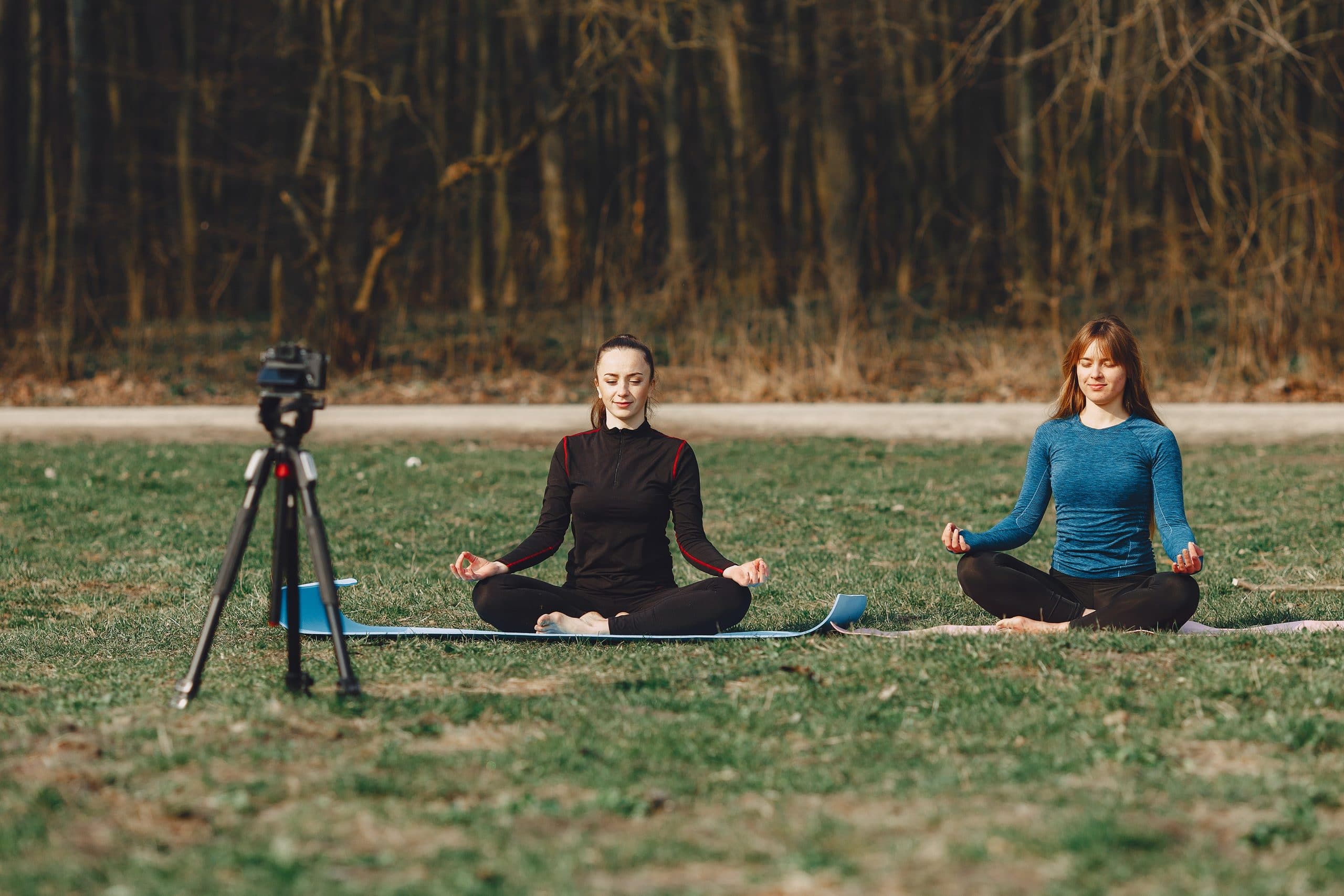 Vlogging is so popular than blogging, it is a weblog.
As it allows a brand/ company/influencer to be direct and personal.
It helps us to connect with our audience easily.
At a more creative and profound level and also it showcases the personality of a company.
4. GOOGLE ADS GALLERY
If you have hands-on experience in Facebook carousel ads, then you won't find this as something new.
90% of us are drawn to images and videos rather than textual content. Isn't it?
Google recently introduced this feature.
So if you are someone like me, then probably you are going to like this visual ad gallery.
Google ads gallery is an image-based swipe-able ads.
They show related/relevant visual ads at the top of the search page when a user searches for a keyword.
This feature allows you to have only eight carousel posts along with the headline and description.
And these ads will only be visible on mobile devices.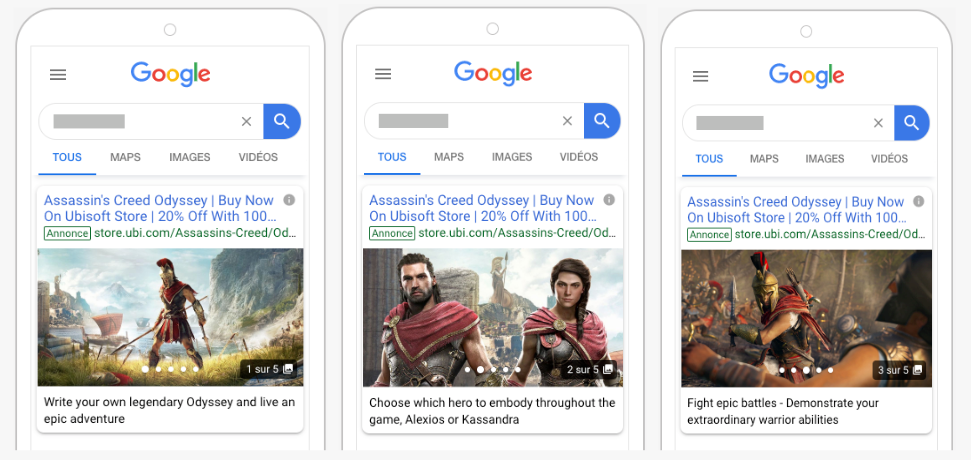 Google's ad gallery feature allows marketers and business owners to connect directly.
To connect with the people/ potential customers before visiting your website.
And as we mentioned earlier, these ads are displayed at the top of the Search Engine Result Page.
This allows our customers to have better engagement actions with our brands.
Check this link to know more about Google ad gallery: https://instapage.com/blog/google-gallery-ads
5. IMAGE (VISUAL) SEARCH
We usually used to search a particular topic by typing a keyword.
Either by typing them onto our search engine or by using google voice search.
But this image/visual search takes the game to a different level.
This feature is a boom for IOS users.
Because this feature is available only on IOS devices.
Google has introduced this AI-powered feature to the market recently.
This feature allows a user to understand their surrounding places.
And we can also do our searching just by uploading an image onto the search engine.
And this following search engine shows a similar product, item, or details about that corresponding place to the user.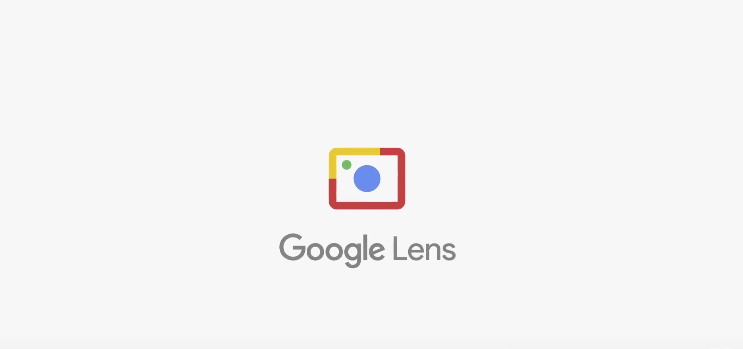 When searching for information about an image or about a place, do these following steps in IOS devices:
Open the Google photos.

If promoted, permit the feature to access your images on your device.

Tap onto the photos folder and select the related image to scan.
Both Pinterest and Google have this feature called a lens.
This feature allows the user to upload an image/object.
As these lenses help them find information about the corresponding image.
To know more, check out this link: https://www.iphonefaq.org/archives/976549
6. MARKETING USING NANO AND MICRO-INFLUENCERS
Getting a lot of traffic in this competitive digital world is something very difficult and hard to get.
And organic in-page and off-page SEO optimization takes time.
It takes 10-12 months to get optimized and drive traffic to our website.
And even if the optimization process has passed.
Getting traffic to our website is not an effortless task.
As your competitors are progressing forward, the world is also moving fast forward, and the technologies are going ahead.
You can't just sit back and wait for a long time to take your business to the next level.
Many brands approach influencers to create brand awareness for a certain targeted audience.
This approach might cost them a lot of money.
So what can we do to make our customers aware of our brand's products and services?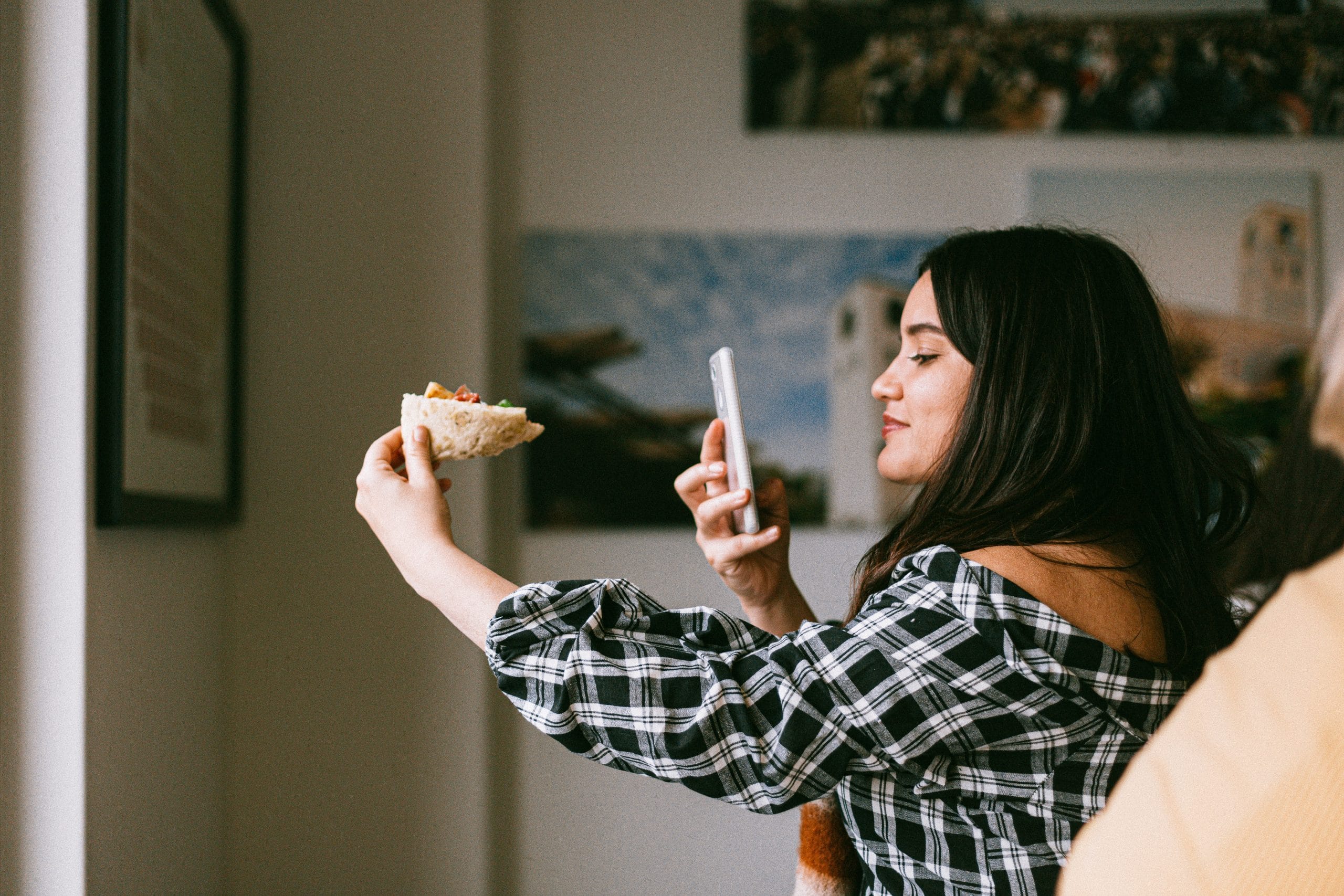 And that's where micro-influencers come into play.
We can take advantage of these micro-influencers to promote our brands' awareness.
As a result, we can generate more sales on our platform.
Micro-influencers? who?
Micro-influencers are influencers who have a good amount of following.
Approximately 30k-40k following with a particular niche.
They rarely have a lot of sponsorship content in their social media account.
So pitching these kinds of micro-influencers helps a brand.
As it allows us to get better engagement, traffic, following and can drive more sales.
CONCLUSION
Thus these are the top 6 marketing trends that are evolving in 2021.
Interactive contents on stories and posts, video marketing, chatbots, etc, are also some of the most rapidly growing features.
They are also going to play a vital role in the future of digital marketing.
It's always better to expect more new trends to emerge.
And marketers and business owners should again learn about those emerging trends and strategies.
In-order to figure out how they will survive by being visible and by having an engaging customer.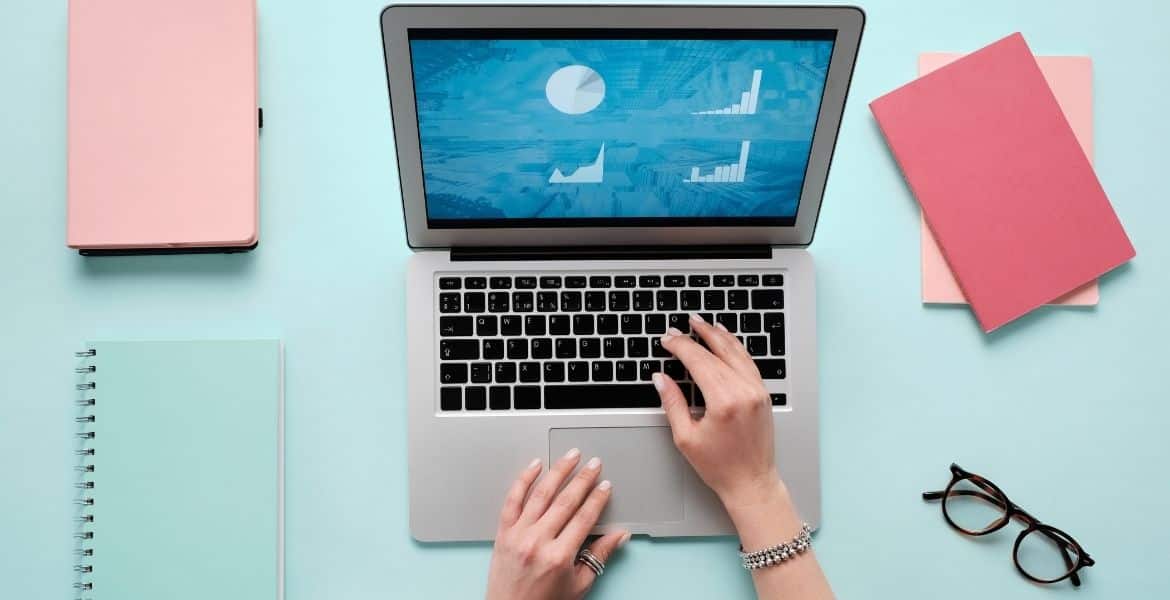 By mastering these kinds of marketing trends, you can plan and implement them in advance.
As a result, this helps you to manage and sustain in this industry.
If you are a marketer or a business owner?
Do you want to stay ahead of the curve of your competitors?
Are you confused about how to grow your company/brand and what tactics to use?
Want more traffic on your website?
Do you want to get more engagement on social media?
Do you wanna be successful on the field you have stepped in?
Then don't forget to check out our website and book a free consultation.
Our team of experts at Digie Crew will guide and help you grow your business.
And we will guide you to emerge victorious in this highly competitive digital marketing industry.
Contact us today and get a free consultation from our team.