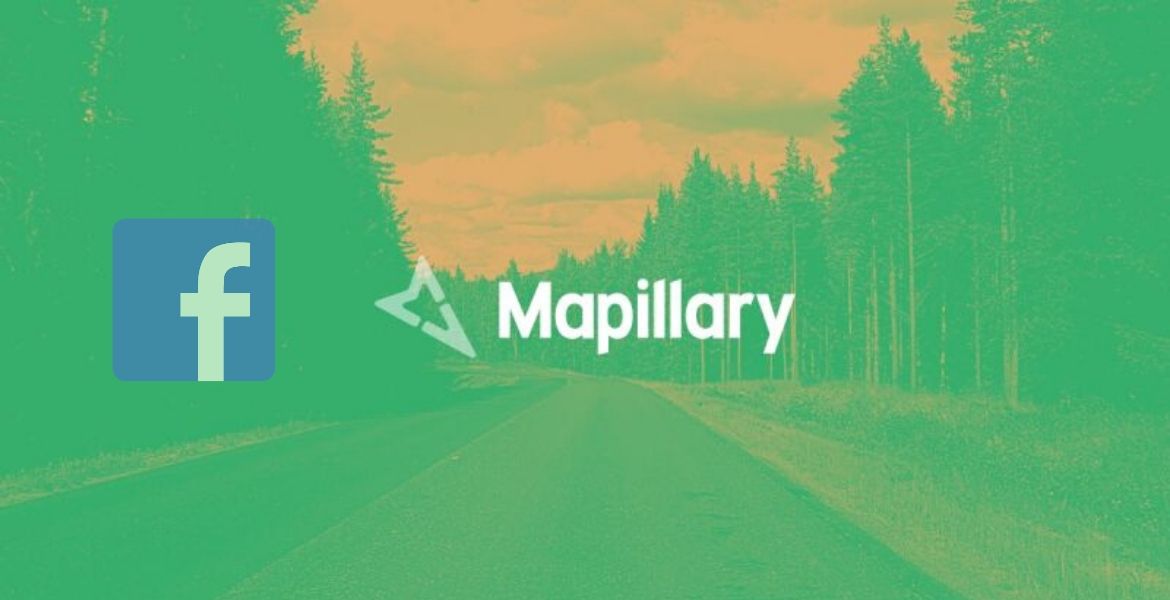 Facebook's acquisition of Mapillary has made the geospatial world to come up with various justifications to – "Why Facebook acquired Mapillary?"
But if you are a newcomer in this mappy world then let us begin with what is Mapillary? Why on earth did Facebook acquire Mapillary? And what, we as consumers or brands are going to get out of it?
Digie Crew, a top-notch digital marketing agency in Los Angeles, California, dive deeper into the deal of Facebook acquiring Mapillary.
What is Mapillary?
Mapillary is one of the highest-profile geospatial start-ups launched in 2013, which is committed to building a global street-level platform that allows everyone to get the imagery datasets to make better maps. They aim to become a global platform for imagery, map data, and improve all maps.
Mapillary is the dearest rival of Google Street View in the geospatial world. Google, with an enormous head start and untold resources, announced that they've collected over ten million miles of street imagery. Whereas, Mapillary even after being a start-up crossed three million miles of mapped streets in 2018 and has one billion images in their catalog putting them equivalent to Google.
And now, Mapillary is going to take the next big step on the journey of improving maps with Facebook.
Why on earth did Facebook acquire Mapillary?
This is the most disturbing question for those who don't know Facebook well.
Facebook doesn't do maps, do they? Google, Apple, and Microsoft have invested billions in consumer mapping applications and acquired numerous companies to support those efforts. It would be much more convenient if any of them acquired Mapillary. But, Facebook? 
So, let us disclose the truth that Facebook actually does do maps. A year ago, researchers found that Facebook has contributed over 800,000 kilometers of mapped roads to OpenStreetMap (largest crowdsourcing projects in history) and they rank third in kilometers mapped behind Mapbox/Development Seed and Apple.
Facebook has been working for years to build tools and technology to improve maps through a combination of machine learning, satellite imagery, and partnerships with various mapping communities, as part of their mission to bring the world closer together.
Well, many of you might not be happy with this explanation and so do we. After analyzing the complete scenario of the geospatial world we came across a very mesmerizing justification saying:
1. "To hurt Google"
Earlier, Mapillary needed to focus on commercialization to build and run the platform. But now joining Facebook moves Mapillary closer to the vision of offering a free service to anyone by making all the imagery open and free for commercial as well as non-commercial users.
This urged us to raise an obvious question: why would Facebook want to pay a bunch of money to acquire a revenue-generating company and turn it into an unabated cost-center?
There is a strategy known as "commoditizing your complement" in the business world. In simple words, if your competitor leads in software or data advantage then you can't replicate yourself. In this case, you can use permissive licensing as a weapon to erode that advantage by encouraging the world to collaborate with you. Google itself is no stranger to this strategy. Their choice to acquire Android and support it as a free and open operating system for smartphones is an example of this tactic.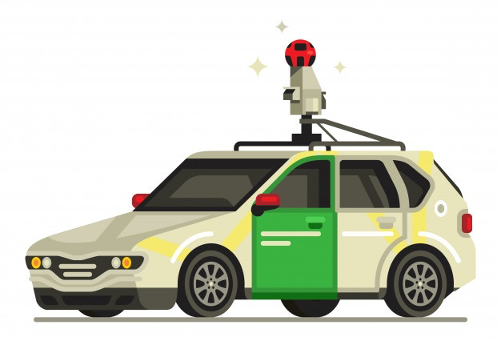 Currently, Google is the leader in consumer mapping. For a bunch of companies that sell your private data for incomprehensible sums, the value of a top-ten downloaded app that gives you a genuine reason to ask for the user's location data and provides an advertising opportunity is hard to assign a value to…it's comfortably in the tens of billions.
Facebook, Apple, Amazon, or Microsoft are way behind Google in this very valuable category. Street View is one of the signature elements of Google's map offering and has been unbeatable in the consumer market.
Hence, Facebook added its efforts with Mapillary's to beat Google.
2. "To make Marketing all about Facebook"
Moreover, Facebook is into the business of knowing who you are, where you are, what you like, and what you don't. So, when you discover a new restaurant through Facebook/Instagram, you leave that platform to open Google Maps and read reviews about that restaurant.
In this case, Facebook has just lost a very valuable interaction. But what if street-level imagery and supplementary data like reviews were built directly into Facebook's products or at least resided somewhere on Facebook's property that could be linked out to?
This thing would keep users in their measured web of control. Facebook's company pages don't offer any kind of street-level view (whereas Google's company pages certainly do) and they link directly out to Google Maps.
Along with this, another clarification came up which made all ends meet saying –
3. "For Augmented Reality."
Facebook survived the move from desktop to mobile by aggressively investing in mobile well before it was obvious that the shift would make or break all social media companies. Now it's time for VR/AR to take over the world and Facebook is preparing hard to survive in this revolutionizing world.
But how does street-level imagery fit into this strategy? Well, now it seems that it is all related to Google. Google was struggling to add AR objects/markers to its street view imagery, in 2015.
Facebook's $2B acquisition of Oculus showed they were serious about the entertainment side of AR/VR, but their plans are much broader than Google. Eventually, acquiring Mapillary was a one-stop solution to a suite of tools and data aimed at commercial uses for the technology.
Conclusion
The reason behind, Facebook's acquisition of Mapillary isn't crystal clear yet but it seems that both the consumers and brands are going to get something out of it. Marketing is now going to widen its range through Facebook's street view imagery or AR/VR which is going to be far better than that of Google.